I am currently living in Chiang Mai and teaching the following classes.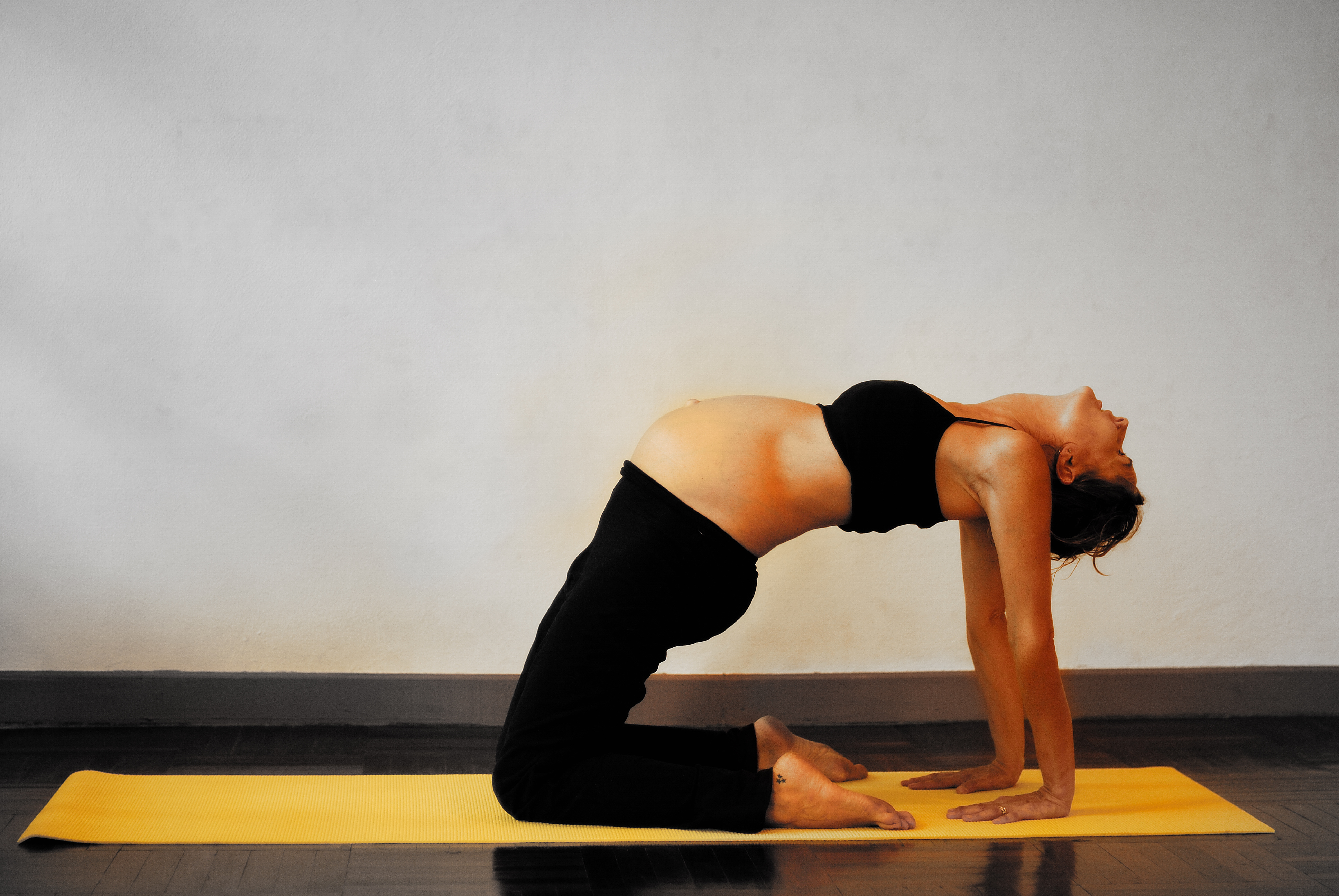 Prenatal Yoga Classes The Yoga Tree www.yogatree.thespacewithin.org
Crèche facilities are available.
Tuesday 10.45 – noon
Thursday 10.45-noon
5 classes 1,500thb
Please contact me at yogawithmel.campbell@gmail.com
Mel is really fantastic. Since she has three children of her own, she knows what it's like to be pregnant and to go through labor, and she really brings this experience to bear in her classes. She provides lots of information and reassurance about pregnancy and childbirth which is extremely helpful and comforting especially for first time moms. Her voice is calm and soothing, and she really helps calm and relax you despite the worries of pregnancy or regular life that you might be dealing with before you come to class. She is great at adjusting the class to the needs of the women there–either more strenuous with some vinyasa flow and squats, or more focused on grounding, stretching (like opening hips and legs to prepare for birth), relaxing, and mental prep for childbirth. I always find that her class is very nice personal time to spend with the new baby and connect with him. It's also very clear that Mel loves what she does. She loves teaching yoga and loves teaching prenatal yoga in particular. Especially for expats living in Chiang Mai,  who are often far away from their families and friends, the support and friendship Mel provides all of her students can be tremendously encouraging during the emotional journey of pregnancy.   Laura V

Today I had our wonderful pregnancy yoga class with Mel. Her classes are both relaxing and envigorating, very helpful; Mel is a beautiful instructor.
Constanze
Mother and baby classes coming soon !!!!
Hatha Yoga All levels
Monday and Wednesday 7am-8.30am Fourseasons Resort Mae Rim –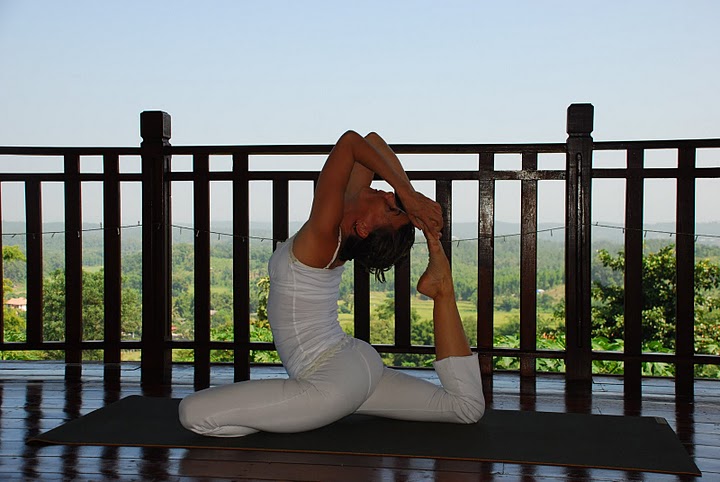 An Open Yoga Class – A ll welcome
Thursday 9.00am – 10.30am The Yoga Tree www.yogatree.thespacewithin.org
An alignment focused practice this class is open to all levels.


Notes from my students:
I am a 45 year old  woman that has  only just began Yoga.  I found Mel to be an amazing teacher who helps me through each class to reach my personal best performance and encourages me to go further each time but meanwhile ensuring my personal safety in all positions that I tried.
Her relaxation and breathing sessions were pure bliss, as someone who finds it hard to turn off, Mel helped bring me into a new world.  Through classes with Mel, I have stretched places that I didn't think possible and reached a peaceful place for myself and for that I have to thank Mel.
I highly recommend Mel's Yoga as not only does she practice the physical aspects which I find essential but in her breathing and relaxation sessions she manages  to connect with the mind and assist in helping me to explore and bring peace to my day.
Lynne
---